16 Mar

TMCELL PARTNER WITH SPIRE TO DISTRIBUTE MOBILE PHONES IN AFRICA
Miami – January, 2018 – Through Innovation: Africa , an Israeli non-profit organization that brings life-changing solar and water technologies to rural African village

we support this cause that will help employees working in rural Africa, as well as the people they serve. The access to phones will provide Innovation: Africa employees communication with each other faster and thus, increase productivity and progress on their mission. They are currently implementing solar panels in rural areas to pump clean water as well as provide light and refrigeration to medical clinics, schools and orphanages. This organization has changed the lives of people living and working in remote villages in countries like Uganda and Cameroon.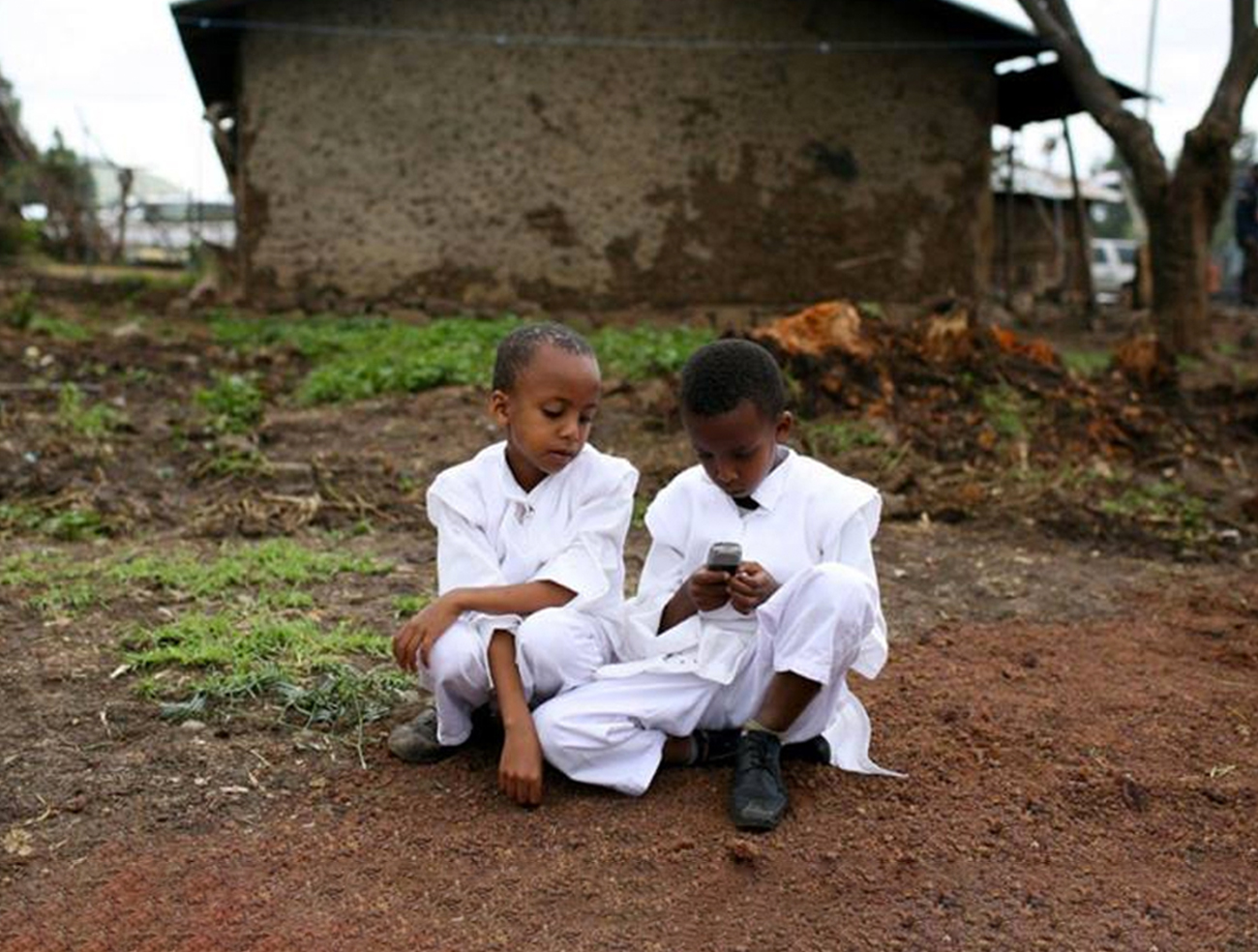 The Spire (SPI) token will power the digital currency wallet and dApp Marketplace of UpChannel's free, white-labeled platform, which is pre-installed on smartphones sold by TM Cell. Through this exclusive partnership, Spire currently has access to more than 1.2 million devices in 105 countries, with 26 million devices under contract for 2018.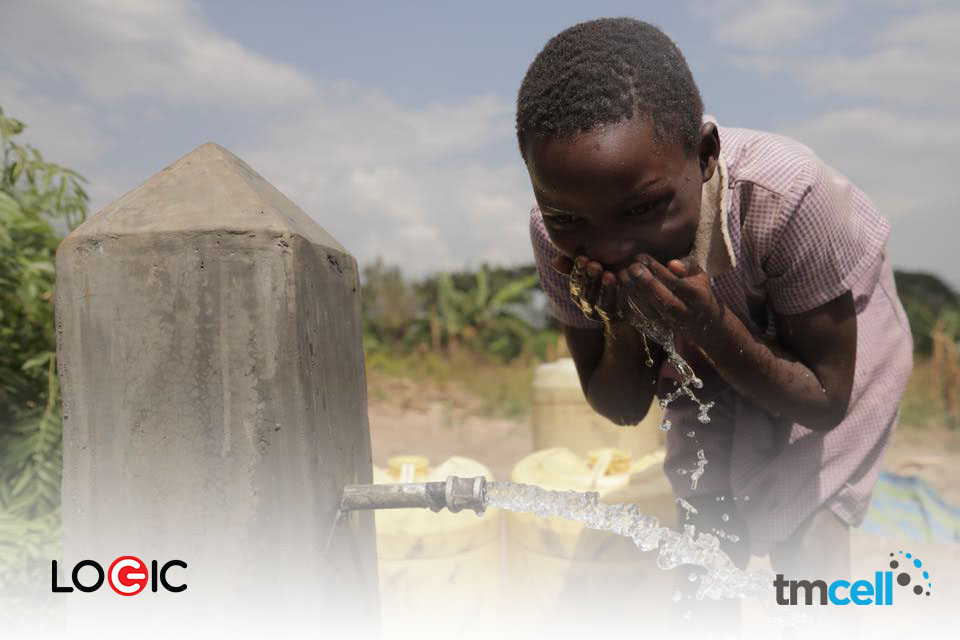 We're honored to be even a small part of Innovation: Africa's hard work and can't wait to see how these phones will change people's lives in rural Africa.
Mario Ego-Aguirre, Vice President of TMCell