27 Sep

TMCELL PART OF THE FIRST TECHNOLOGY AND TELECOMMUNICATIONS EXPO IN BELIZE
Miami – September 26th, 2017 – As part of our continuous expansion and local presence in different Latin American countries and the world, our commitment to remain a leading technology company has led us to take part in the first technology exhibition in Belize
Local, regional and international companies will come together to present their services and latest technology products to a large audience. Beside the exhibitions there will be a comprehensive business program with various keynote address and presentations by local and international partners as: Sebastian Cabrera, consultant Dell System, Pedro Lozano, Atlantic Bank manager, Ismael Quiroz, director of economic development for CITO among others.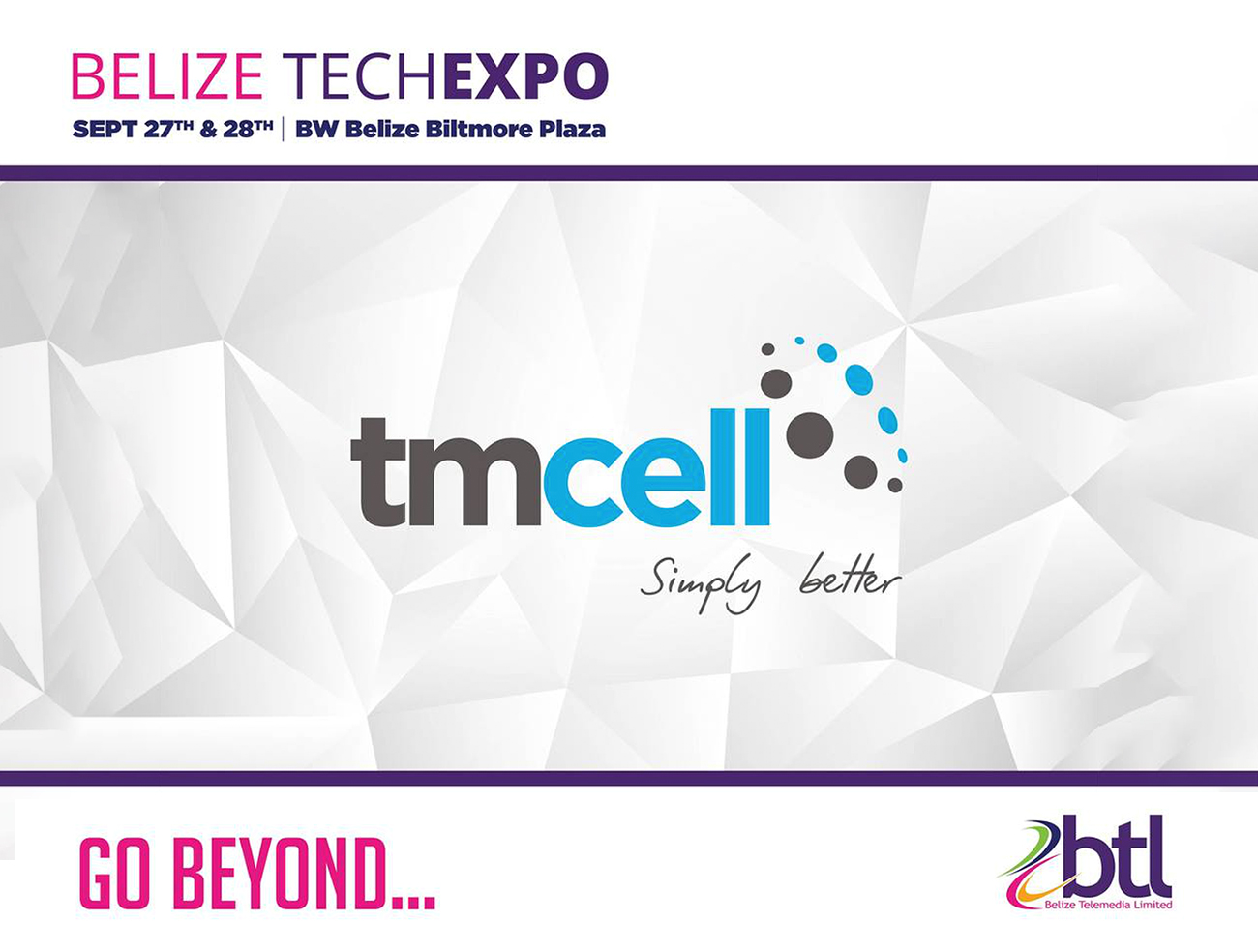 TM Cell is honored to be part of this first edition of the Belize TechExpo organized y Belize Telemedia Limited (BTL) and where other 18 companies will participate, exposing their latest technology products.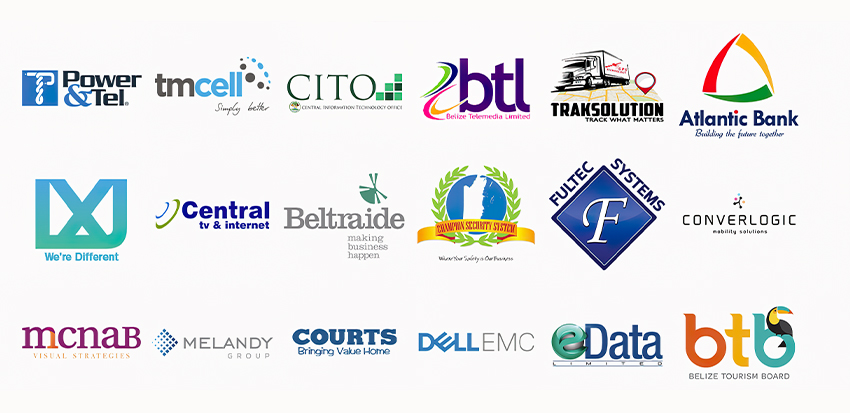 The event will be held on September 27 and 28 at the Best Wester Biltmore Plaza Hotel at Belize City.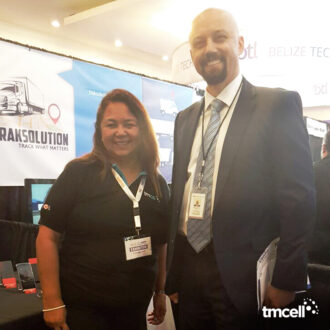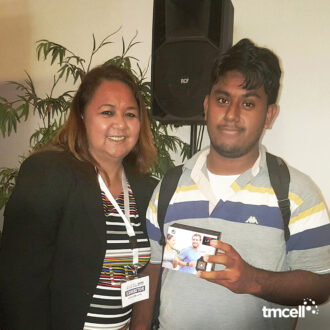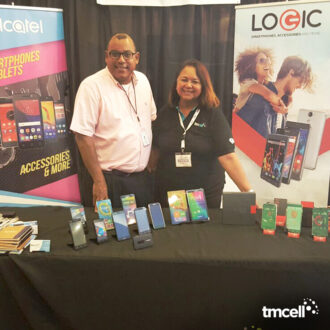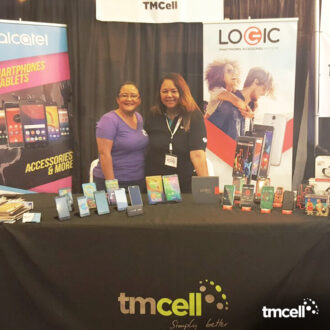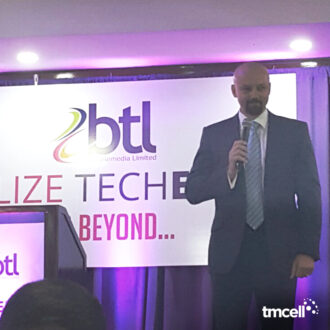 Established in 2004, TMCell is a direct distributor of wireless handsets, accessories, and data products for all broadband technologies. Our parent company incorporates technological expertise to shape the future of business and also provides our strong purchasing power. Headquartered in Miami, Florida, TMCell's facilities have over 40,000 sq. ft. (4000 m2) allowing for in-house inventory management. Through its extensive mobile industry experience plus its regional presence, TMCell is committed to serving Latin America, North America, and the Caribbean through long-term relationships with vendors and channel partners. Our company guarantees the highest levels of quality, innovation, integrity, and value.