17 Mar

TMCELL EXPANDS ITS LATIN AMERICAN OPERATIONS
MIAMI – March 17, 2016 – TM Cell, direct distributor of wireless handsets, accessories and data products for all broadband technologies, has expanded its Latin American operations with the hiring of Mr. William Lopez as Country Manager in Costa Rica.
This proactive move bolsters TM Cell's presence in-country, and continues the company's Central American expansion, to better serve its customers' needs.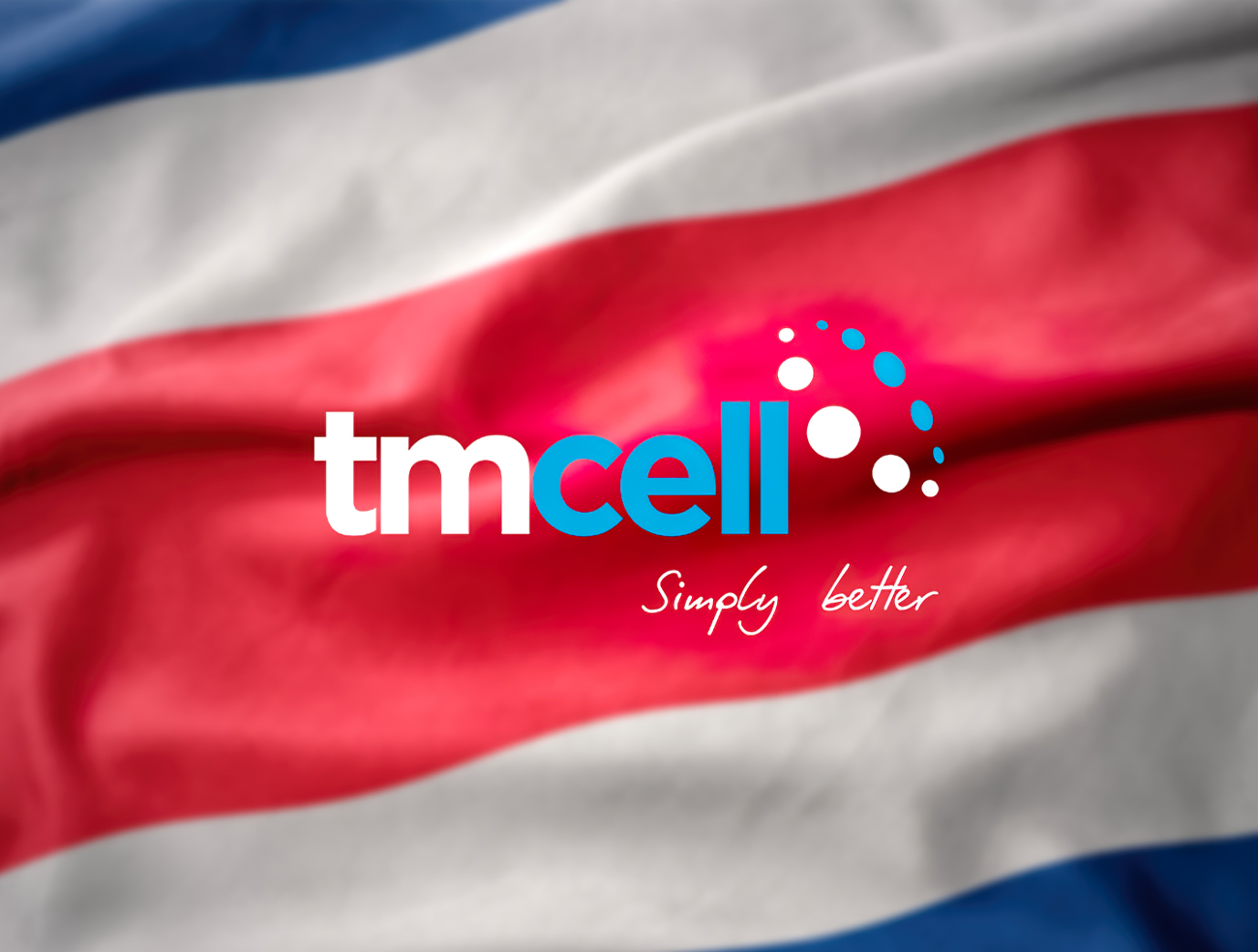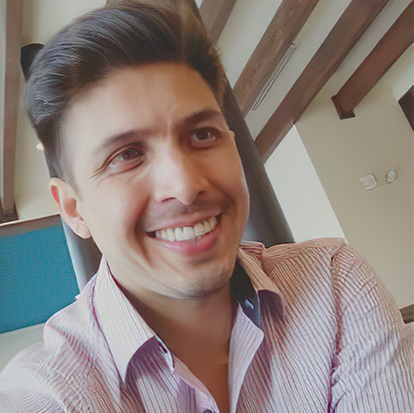 Mr. Lopez comes to TMCell with an extensive background, spanning over 12 years, in the technology industry. He has held strategic positions at international corporations like: Brightstar, Intel, BlackBerry, and Star Computer Group. He has a proven track record of developing winning sales programs, generating double and triple-digit growth. In addition, he has increased profitability and has worked closely with channel partners to expand market penetration and brand awareness. Mr. Lopez holds a Bachelor's Degree in Communications.
At TMCell we are always expanding and growing our business. We are very excited about bringing William on board as a Country Manager because we are confident that he will have a big impact on the business going forward. He brings the experience and skill-set that will allow him to take TMCell to the next level in Costa Rica.
Mario Ego-Aguirre, Vice President of TMCell