10 Mar

LOGIC EXPANDS DISTRIBUTION NETWORK
MIAMI – March 10, 2015 – Now users in Central America can choose their favorite Logic products.
Are you ready for something new? Logic, the fresh, new brand of exciting mobile products with the latest technology, is expanding its distribution network in Central America, Logic's complete line of cell phones, smartphones, tablets, speakers and accessories will now be available through SuperCel in Guatemala, Tercel and Tecnocell in Honduras and Activación Celular in El Salvador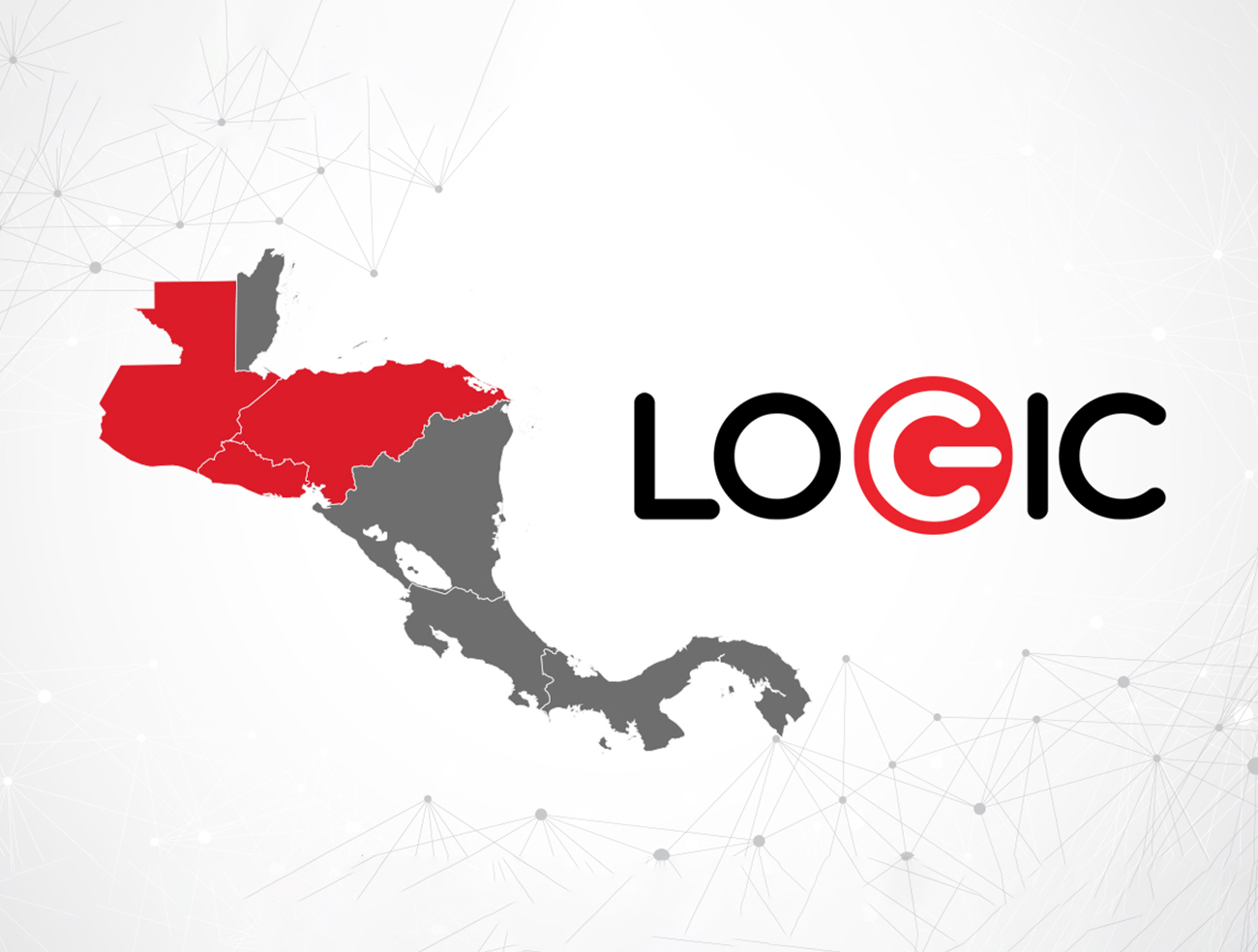 Now users in Central America can choose their favorite Logic products. The X1 is a 3.5" smartphone that is fun and easy to use, ideal for those users who are starting-off with a smartphone. The X3, 4.7" smartphone, is designed for users who require a more robust, full-feature phone. For those users that feel bigger is better, Logic has the X5.5 which offers a 5.5" IPS screen along with the ultimate in quality and performance.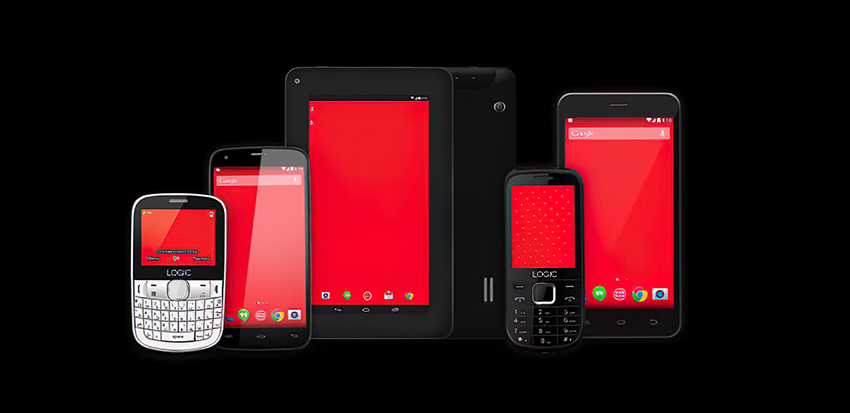 In addition to the full line of smartphones, Logic has a wide range of tablets for those who have to work on-the-go. The Logic T1 Quad is a 7" tablet with a fast, Quad-Core processor and Wi-Fi connectivity. The T2, with its 7″ screen, 3G plus Wi-Fi connectivity, provides the ultimate in mobile productivity and flexibility.
Logic is working with a network of distributors in Central America that includes: SuperCel in Guatemala, a distributor dedicated to importing and selling cutting-edge, cellular technology from the most recognized brands in the world. SuperCel provides the most competitive prices along with country-wide delivery, distribution, and support services.
Activación Celular, in El Salvador, was founded in 2005 with the aim of offering mobile devices via points-of-sales through-out the country. They are focused on meeting and exceeding customer expectations in order to guarantee complete customer satisfaction. Activación Celular is renowned in El Salvador for offering innovative, high-quality, cutting- edge technology.
Tercel and Tecnocell are the Logic authorized distributors in Honduras. Tecnocell's focus is on providing excellent service and support to maintain the highest-levels of customer satisfaction and customer loyalty. They accomplish this via offering high-quality products and services, with a wide variety, and competitive prices. Tercel offers its customers the highest-quality products and services. They are positioned as the first option within the mobile technology market.
In Central America, Logic gives you the mobile freedom; you decide how to use it.
Established in 2004, TMCell is a direct distributor of wireless handsets, accessories, and data products for all broadband technologies. Our parent company incorporates technological expertise to shape the future of business and also provides our strong purchasing power. Headquartered in Miami, Florida, TMCell's facilities have over 40,000 sq. ft. (4000 m2) allowing for in-house inventory management. Through its extensive mobile industry experience plus its regional presence, TMCell is committed to serving Latin America, North America, and the Caribbean through long-term relationships with vendors and channel partners. Our company guarantees the highest levels of quality, innovation, integrity, and value.