21 Apr

IMPORTANTE INICIATIVA EN ESTOS MOMENTOS TAN DIFÍCILES
Miami – February, 2020 – Kudos to our commercial partner
Kudos to our commercial partner @Intelec for this altruistic social initiative in such hard times, giving away iSWAG Stream7 Tablets.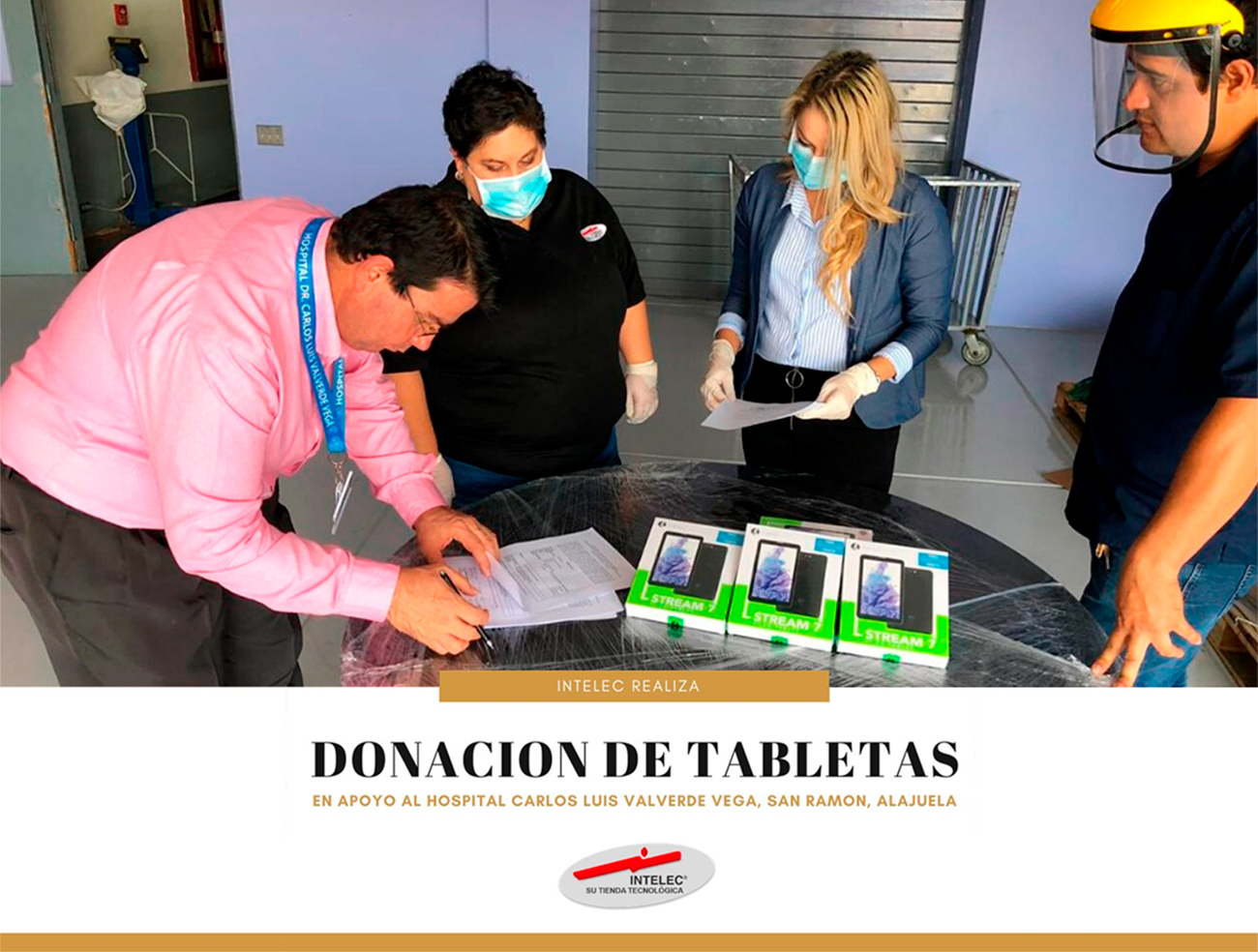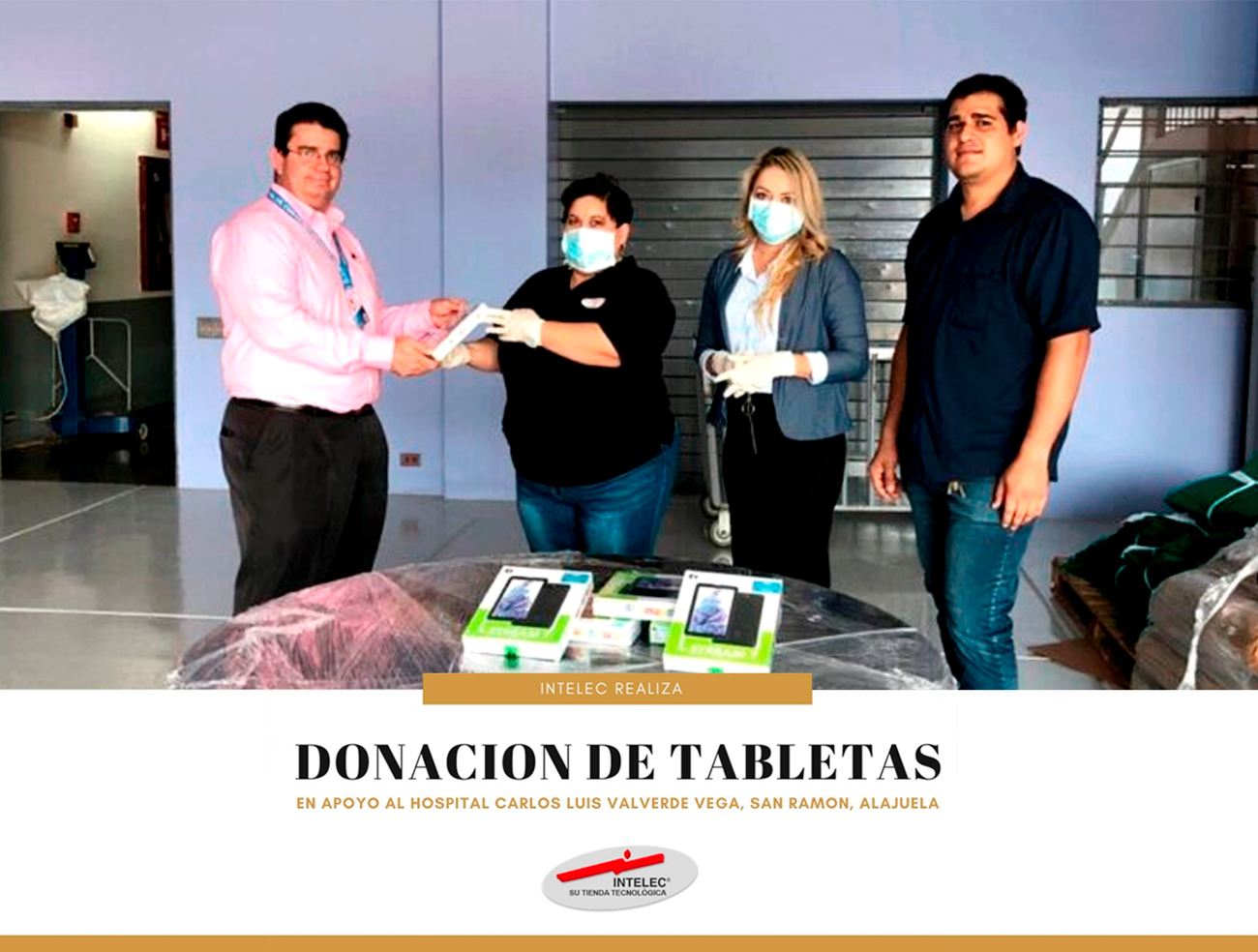 #iswagmobile #Stream7_tablets. Congratulations! #TmCell #tabletas #quedateencasa
Established in 2004, TMCell is a direct distributor of wireless handsets, accessories, and data products for all broadband technologies. Our parent company incorporates technological expertise to shape the future of business and also provides our strong purchasing power. Headquartered in Miami, Florida, TMCell's facilities have over 40,000 sq. ft. (4000 m2) allowing for in-house inventory management. Through its extensive mobile industry experience plus its regional presence, TMCell is committed to serving Latin America, North America, and the Caribbean through long-term relationships with vendors and channel partners. Our company guarantees the highest levels of quality, innovation, integrity, and value.