19 Apr

BIENVENIDO VIMOQ A LA FAMILIA DE TMCELL
Miami – Marzo, 2023 - TMCell da la bienvenida a VIMOQ a su cartera de marcas de prestigio.
TMCell da la bienvenida a VIMOQ, quién a partir de hoy se une a su lista de marcas de gran prestigio. VIMOQ forma parte del Grupo Transsion, uno de los mayores fabricantes de dispositivos móviles en el mundo, bajo el slogan "Juntos podremos". Asimismo, ocupan el puesto número 1 en venta de teléfonos móviles por debajo de los $100 y número 3 en ventas globales con mas de 200 millones de unidades vendidas en el mundo.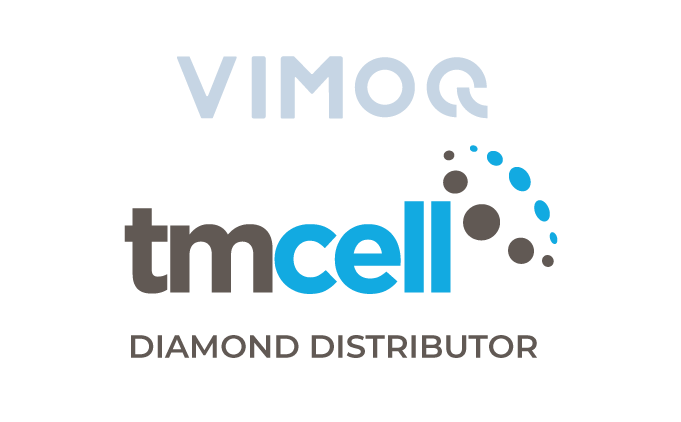 Established in 2004, TMCell is a direct distributor of wireless handsets, accessories, and data products for all broadband technologies. Our parent company incorporates technological expertise to shape the future of business and also provides our strong purchasing power. Headquartered in Miami, Florida, TMCell's facilities have over 40,000 sq. ft. (4000 m2) allowing for in-house inventory management. Through its extensive mobile industry experience plus its regional presence, TMCell is committed to serving Latin America, North America, and the Caribbean through long-term relationships with vendors and channel partners. Our company guarantees the highest levels of quality, innovation, integrity, and value.