17 Jan

WELCOME TO OUR TEAM
January, 2023 – We welcome Kery, Ivan and David, who joins the TMCell team.
Kery has been integrated into the team in Honduras. We are pleased to have you here in the position as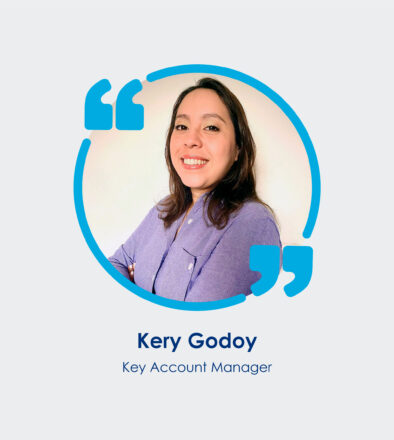 Ivan is a motivated professional with extensive experience as Homologations manager.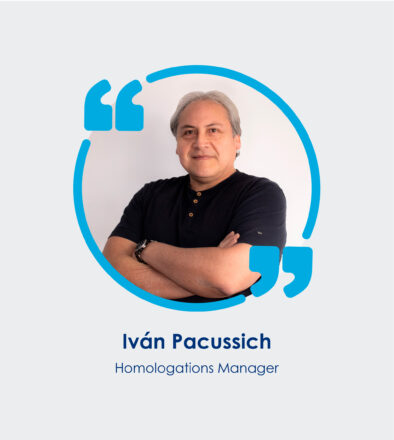 David is a driven professional with a great background in Sales and Management. We are very excited to have him on board and to help us grow our business in Panama.
Established in 2004, TMCell is a direct distributor of wireless handsets, accessories, and data products for all broadband technologies. Our parent company incorporates technological expertise to shape the future of business and also provides our strong purchasing power. Headquartered in Miami, Florida, TMCell's facilities have over 40,000 sq. ft. (4000 m2) allowing for in-house inventory management. Through its extensive mobile industry experience plus its regional presence, TMCell is committed to serving Latin America, North America, and the Caribbean through long-term relationships with vendors and channel partners. Our company guarantees the highest levels of quality, innovation, integrity, and value.