01 Jul

TMCELL INC DONATES LOGIC TABLETS
Lima Peru – July, 2021 – TMCell donates Logic tablets
TMCell offers a significant value-added through its long-term relationships with vendors, unique business strategies, competitive pricing, global presence. This highest level of quality, integrity and value has allowed TMCell to have significant growth since its inception in 2004.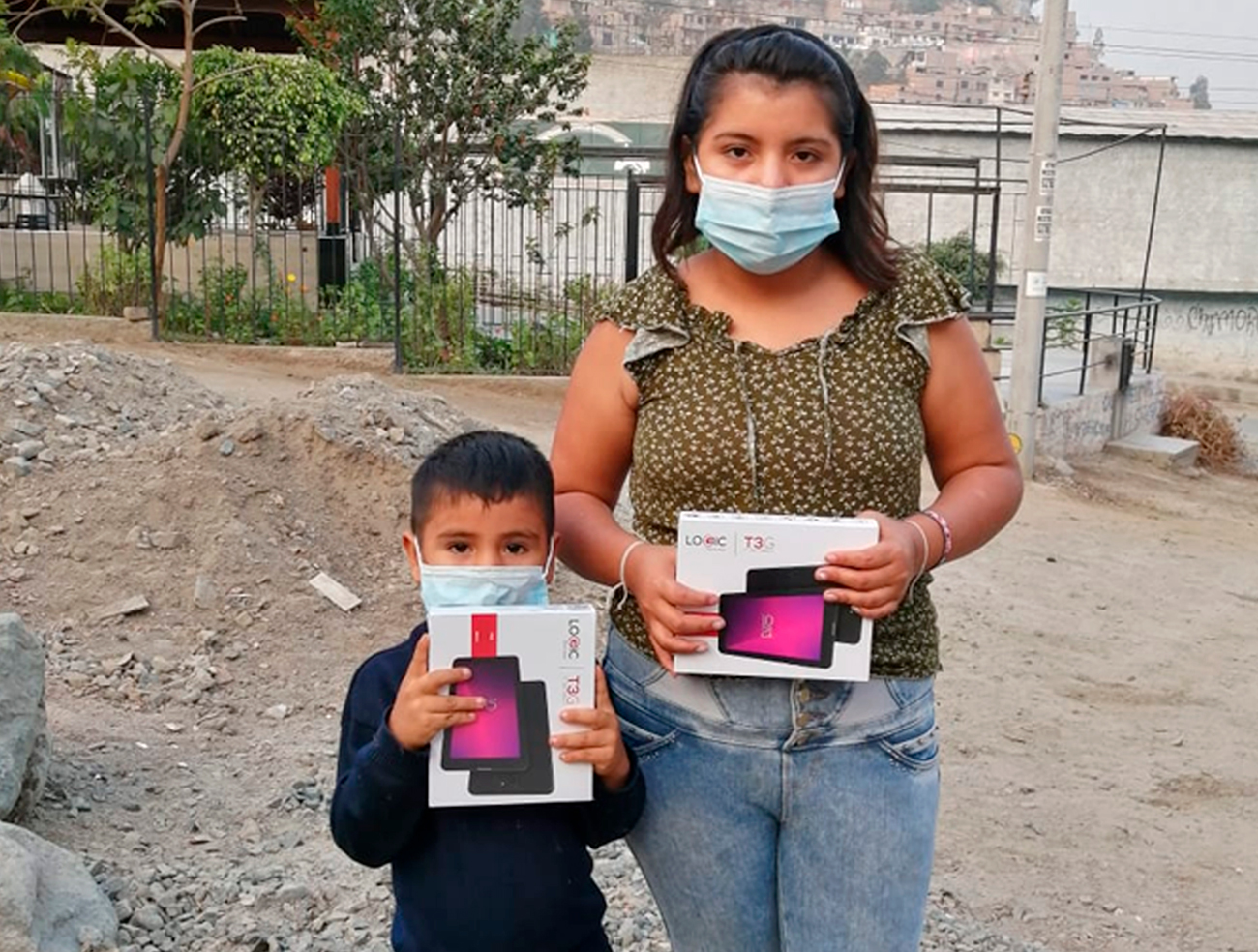 #logicmobility #T10l_tablets. Congratulations! #TmCell #tabletas #quedateencasa
Established in 2004, TMCell is a direct distributor of wireless handsets, accessories, and data products for all broadband technologies. Our parent company incorporates technological expertise to shape the future of business and also provides our strong purchasing power. Headquartered in Miami, Florida, TMCell's facilities have over 40,000 sq. ft. (4000 m2) allowing for in-house inventory management. Through its extensive mobile industry experience plus its regional presence, TMCell is committed to serving Latin America, North America, and the Caribbean through long-term relationships with vendors and channel partners. Our company guarantees the highest levels of quality, innovation, integrity, and value.