17 Sep

TMCELL FOR 4TH YEAR AT THE MIAMI GOLF CLASSIC
Miami – September, 2019 – 23k were raised by the haven non-profit organization. Tmcell helped support this effort
TMCELL 4th year at the Miami golf classic supporting the haven non-profit organization.
Showing commitment to the Haven Organization and, at the same time, reflecting TMCELL's philosophy of ongoing support for humanitarian causes, development programs, and social assistance projects, TMCELL was present for the fourth year in a row at the havenpartnership Miami Golf Classic. This year the event raised 23k net for Haven's sustainable development projects in Haiti, such as opening access to clean water, promoting education and employment, and creating new enterprise.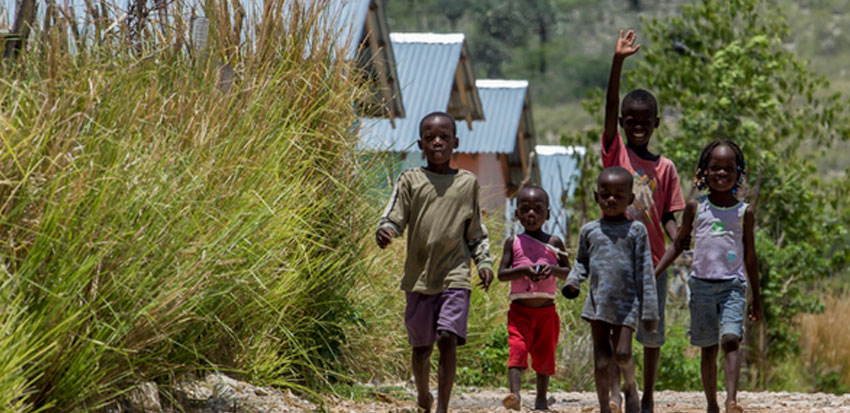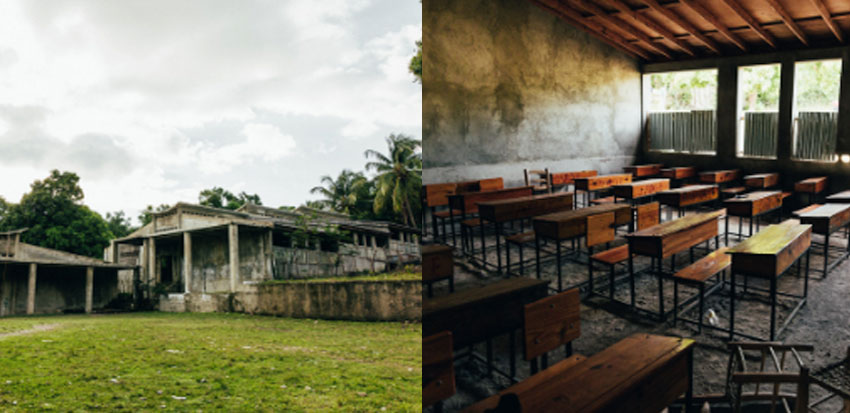 Established in 2004, TMCell is a direct distributor of wireless handsets, accessories, and data products for all broadband technologies. Our parent company incorporates technological expertise to shape the future of business and also provides our strong purchasing power. Headquartered in Miami, Florida, TMCell's facilities have over 40,000 sq. ft. (4000 m2) allowing for in-house inventory management. Through its extensive mobile industry experience plus its regional presence, TMCell is committed to serving Latin America, North America, and the Caribbean through long-term relationships with vendors and channel partners. Our company guarantees the highest levels of quality, innovation, integrity, and value.
Haven was established in 2009 by Irish businessman Leslie Buckley and his wife, Carmel after witnessing the poverty and many other challenges facing the people of Haiti. To date, Haven has facilitated the training of over 78,000 Haitian people, empowering them to build strong, secure and sustainable livelihoods, and to live free from poverty. Haven has trained over 69,000 people in Hygiene Promotion and built or upgraded homes and shelters for close to 20,000 people. Haven has directly employed more than 1,200 Haitian people and brought over 1,400 volunteers to Haiti to assist with the building of houses through their volunteer programs.