03 Jul

TMCELL FOR 2ND YEAR AT THE MIAMI GOLF CLASSIC
Miami – June 23, 2017 – In support of the Haven organization, TMCell has been present for the second year in this noble cause.
Along with several participants and special guests was held this past Friday the Miami Golf Classic, where for the second consecutive year, TMCell has been present at this important event in collaboration with Haven, a non-profit organization which for almost 10 years has helped the most needy communities in Haiti, allowing them to develop housing projects, water sanitation and improvement of life quality of their habitants who are in extreme poverty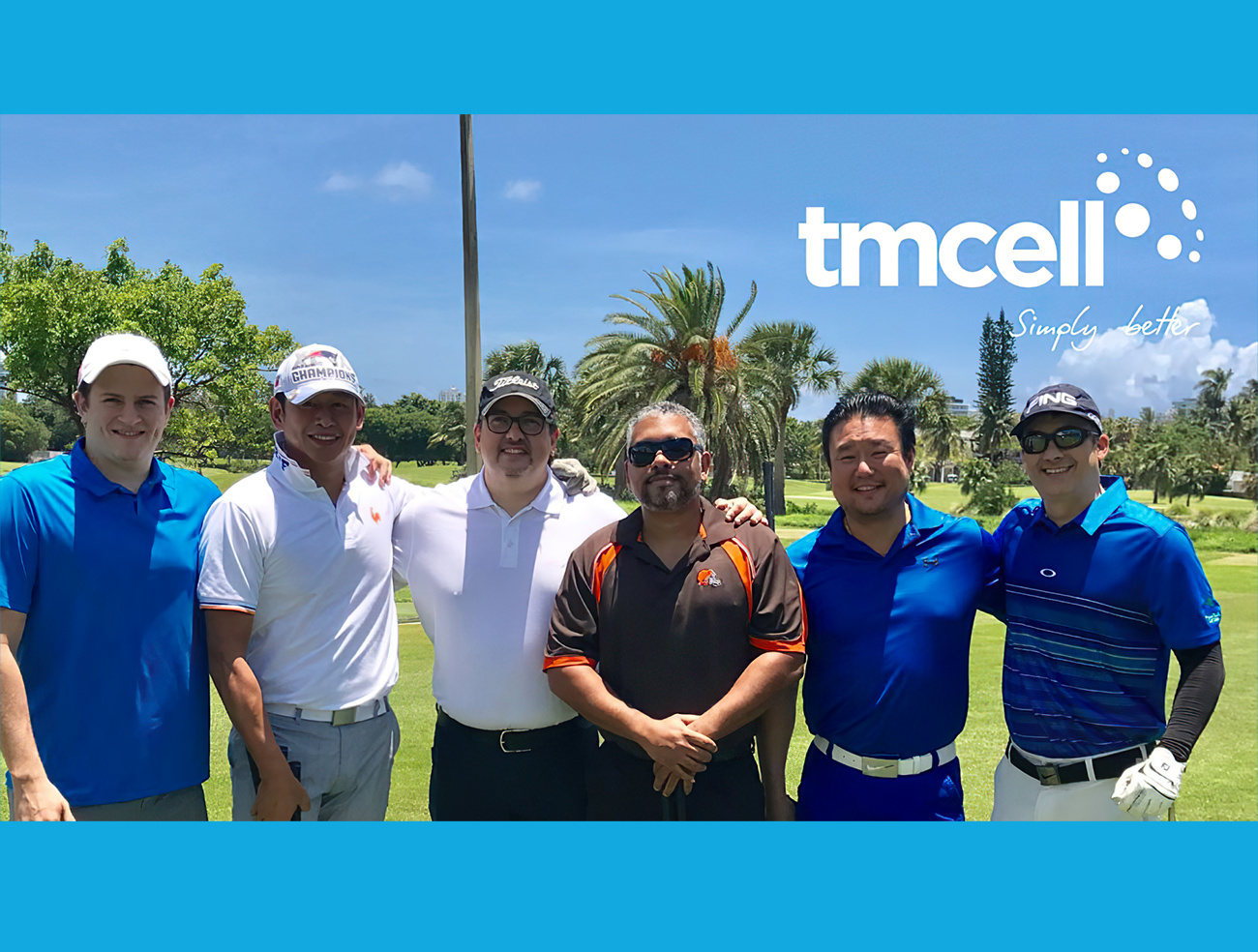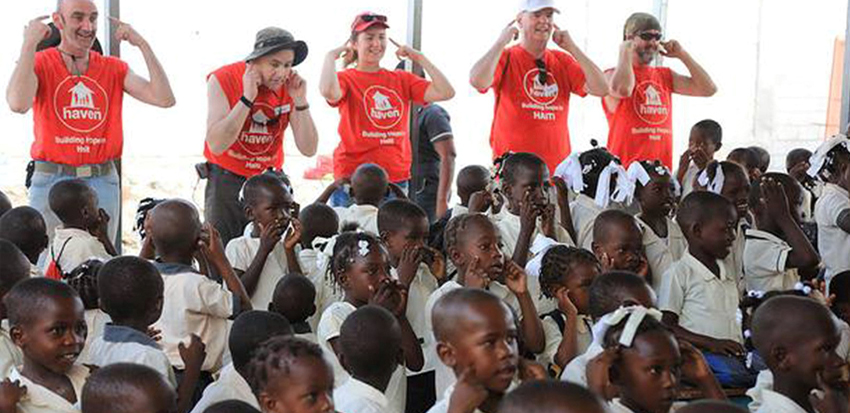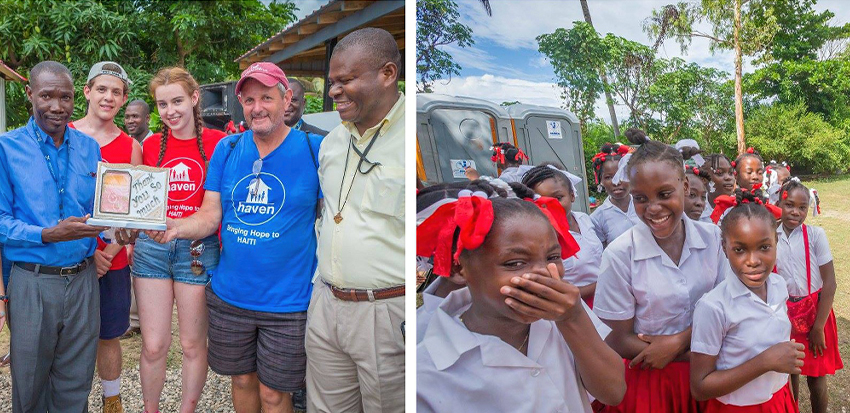 As a key part of TMCELL's philosophy, ongoing support for humanitarian causes, development programs and social assistance projects have been priority to our commitment to society; that is why we are pleased to know that this year the event has managed to raise the amount of $18,500, which will serve to continue with this humanitarian and valuable project in that country.
Mario Ego-Aguirre, Vice President of TMCell
Haven was established in 2009 by Irish businessman Leslie Buckley and his wife, Carmel after witnessing the poverty and many other challenges facing the people of Haiti. To date, Haven has facilitated the training of over 78,000 Haitian people, empowering them to build strong, secure and sustainable livelihoods, and to live free from poverty. Haven has trained over 69,000 people in Hygiene Promotion and built or upgraded homes and shelters for close to 20,000 people. Haven has directly employed more than 1,200 Haitian people and brought over 1,400 volunteers to Haiti to assist with the building of houses through their volunteer programs.