02 Oct

POP OF PINK BENEFIT LUNCHEON
Miami – October, 2019 – THE 9TH ANNUAL CHARITY CAMPAIGN
We begin October, the international breast cancer awareness month, by supporting the cause of the POP OF PINK Benefit Luncheon. This event, organized by the Susan G. Komen Foundation, seeks to generate a strong commitment on helping women that currently fight this horrible disease. Breast cancer is still the leading cause of all cancer deaths for hispanic women.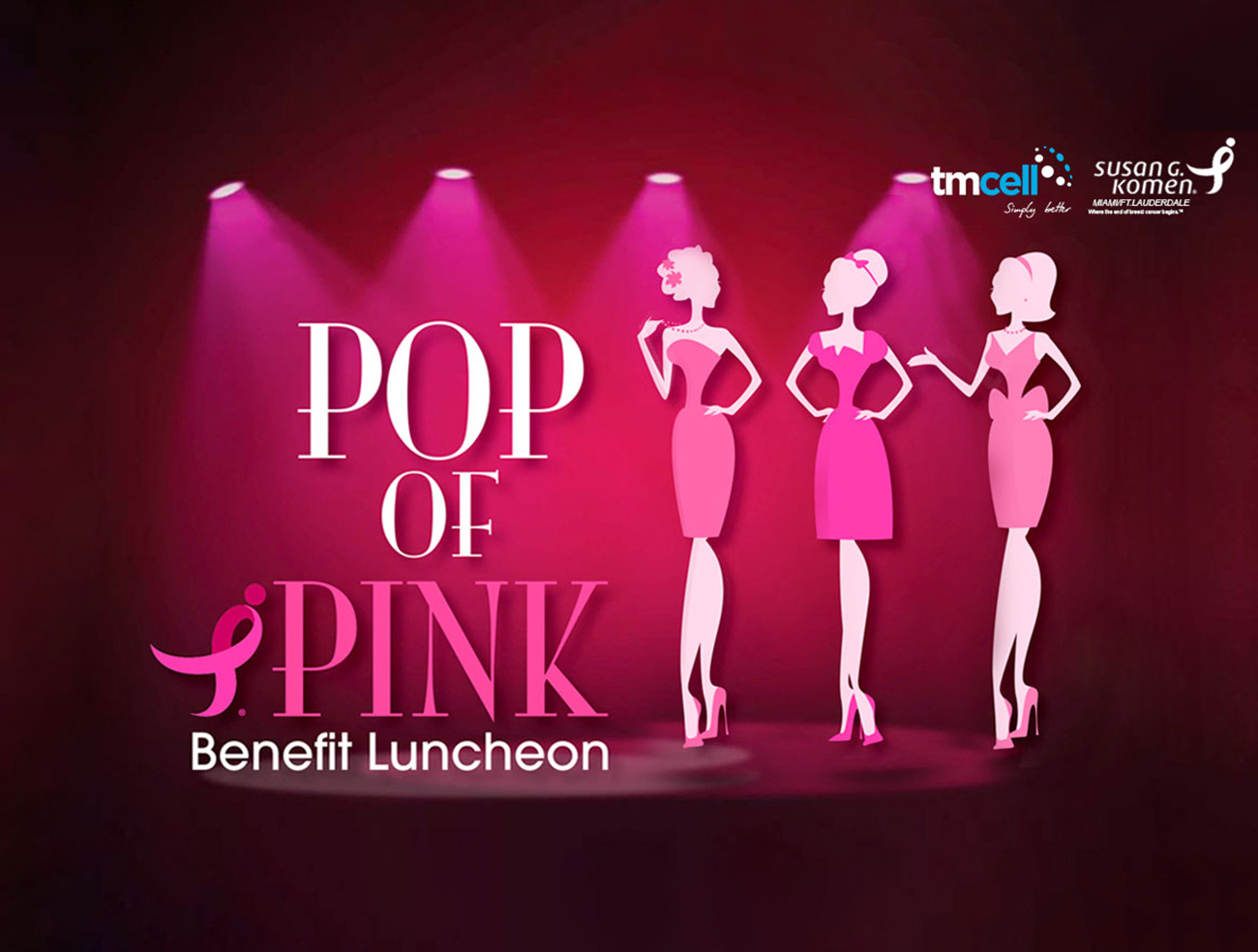 At TMCell we are committed to our values of ongoing support for humanitarian causes, development programs, and social assistance projects. Together we are stronger than cancer!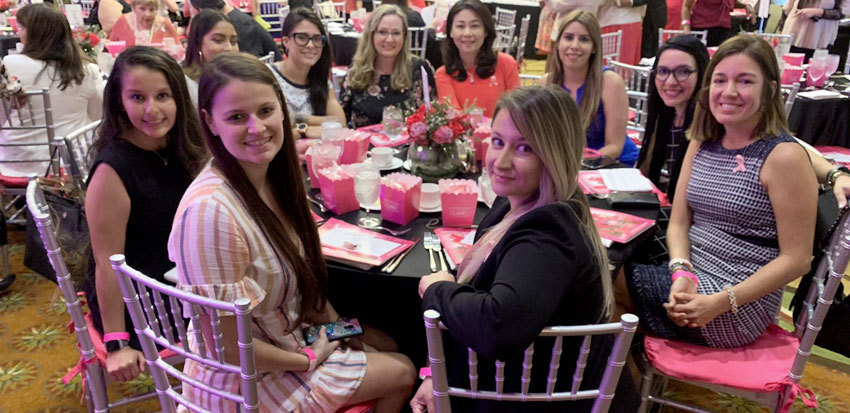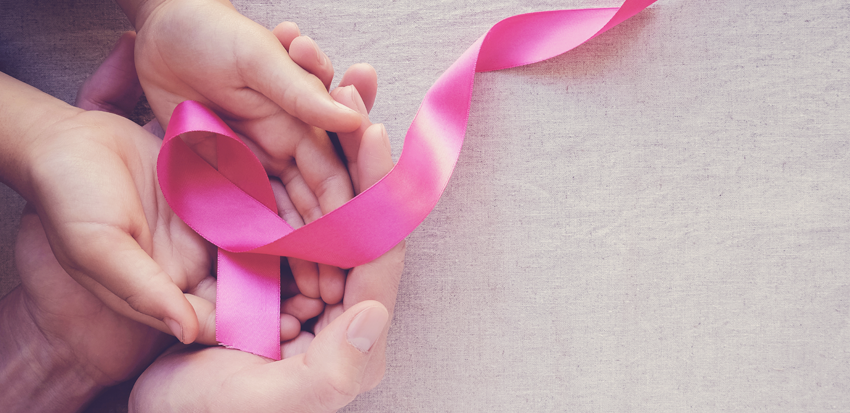 Established in 2004, TMCell is a direct distributor of wireless handsets, accessories, and data products for all broadband technologies. Our parent company incorporates technological expertise to shape the future of business and also provides our strong purchasing power. Headquartered in Miami, Florida, TMCell's facilities have over 40,000 sq. ft. (4000 m2) allowing for in-house inventory management. Through its extensive mobile industry experience plus its regional presence, TMCell is committed to serving Latin America, North America, and the Caribbean through long-term relationships with vendors and channel partners. Our company guarantees the highest levels of quality, innovation, integrity, and value.